Get rid of glasses and lenses
Restore the real visual acuity of your eyes
Tule laseroperatsiooni eeluuringule
We will contact you and set up a suitable test time.
Open your eyes to the world and become a seer!
Would you like to consign your glasses to your box of memories and finally see the world with your own eyes? Leave uncomfortable lenses in the bathroom and look into the mirror in the morning without any limitations? Laser surgery will restore the visual acuity of your eyes.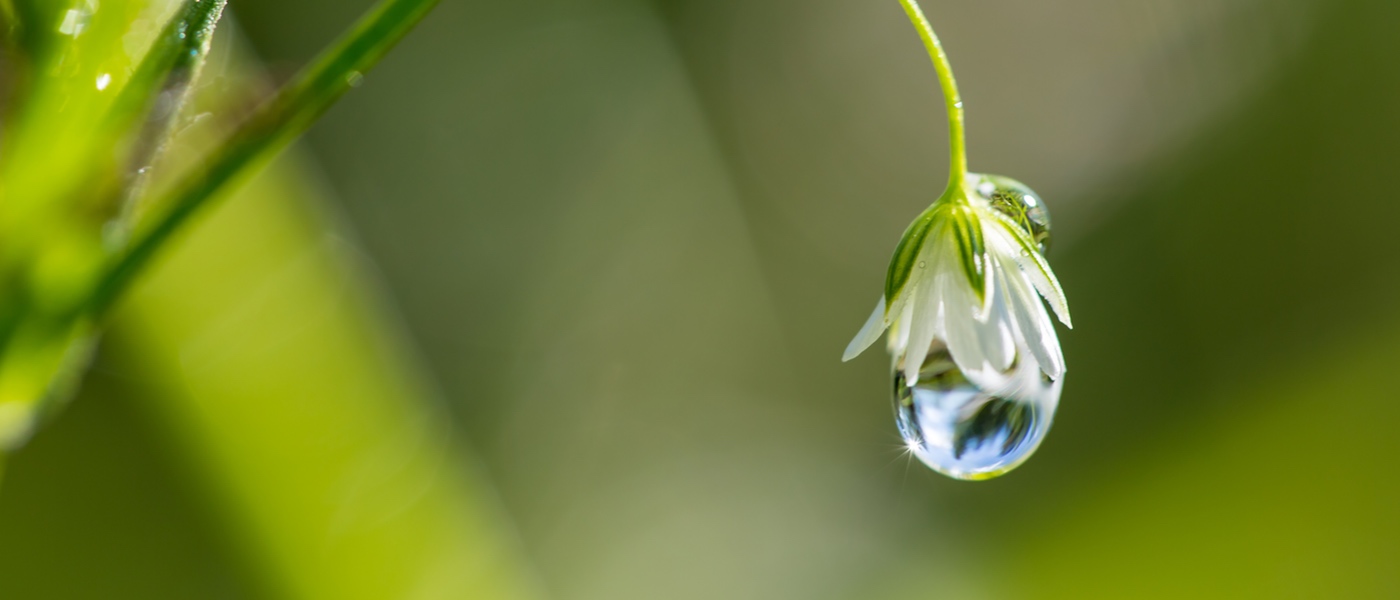 Become glasses-free in just two days
Register for a preliminary test, after which a physician will determine the appropriate surgery for your eyes. We answer all your questions and explain the procedure. You can become glasses-free in just two days – the preliminary test taking place on the first day and then surgery on the day that suits you.
What kind of laser surgeries do we perform?
All refractive surgery operations are performed in our clinic. The most modern is FEMTO-LASIK, which is carried out using just a laser. One of the most commonly performed laser surgeries in the world is LASIK. Procedures using older technologies are PRK and PTK. When coming to us, you can be sure that the preliminary test is carried out by a specialised physician and that the laser surgery is performed by an experienced surgeon. Today, laser surgeries in Silmalaser are performed by Dr Kai Noor (who has performed over 15,000 eye surgeries) and Dr Harras Mölder (who has performed over 20,000 eye surgeries).
Your eyes are special and unique
In Silmalaser your eye health is in good hands Our physician reviews the results of the preliminary test, conducts additional tests if necessary and then gives an accurate overview of what kind of laser surgery is best suited to your eyes. We understand that the number of laser surgery options and offers has increased so much over time that it is now difficult for patients to make the right choice. So we approach every individual personally and provide them with an overview of suitable procedures only after the preliminary test.

Suitability test
Answer a few simple questions and you will then know whether you meet the preconditions for laser surgery.
Suitability test
Operatsioonide liigid
Meie kliinikus viiakse läbi kõiki refraktiivkirurgia operatsioone. Kõige kaaseaegsem on vaid laseriga teostatav FEMTO-LASIK. Maailmas enim läbiviidud laseroperatsioon on LASIK. Vanema tehnoloogiaga protseduurid PRK ja PTK.
Vaata lähemalt