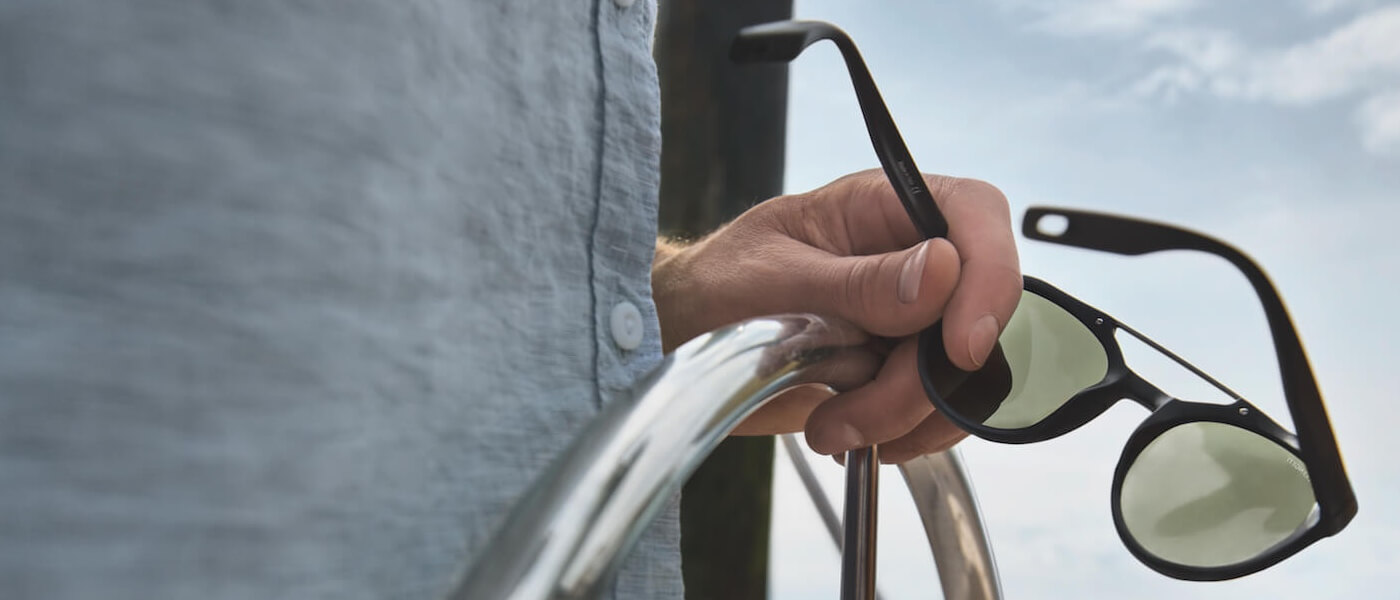 Sunglasses
Modern sun protection technology and design dedicated to comfort
Quality brands at Silmalaser
We are the only representatives in Estonia of trademarks like Serengeti, Matsuda and Maui Jim. Our Kawe showroom, which is dedicated to exclusive optics, offers the latest models of the brands with personal service on site for choosing sunglasses. You can order optical sunglasses as well.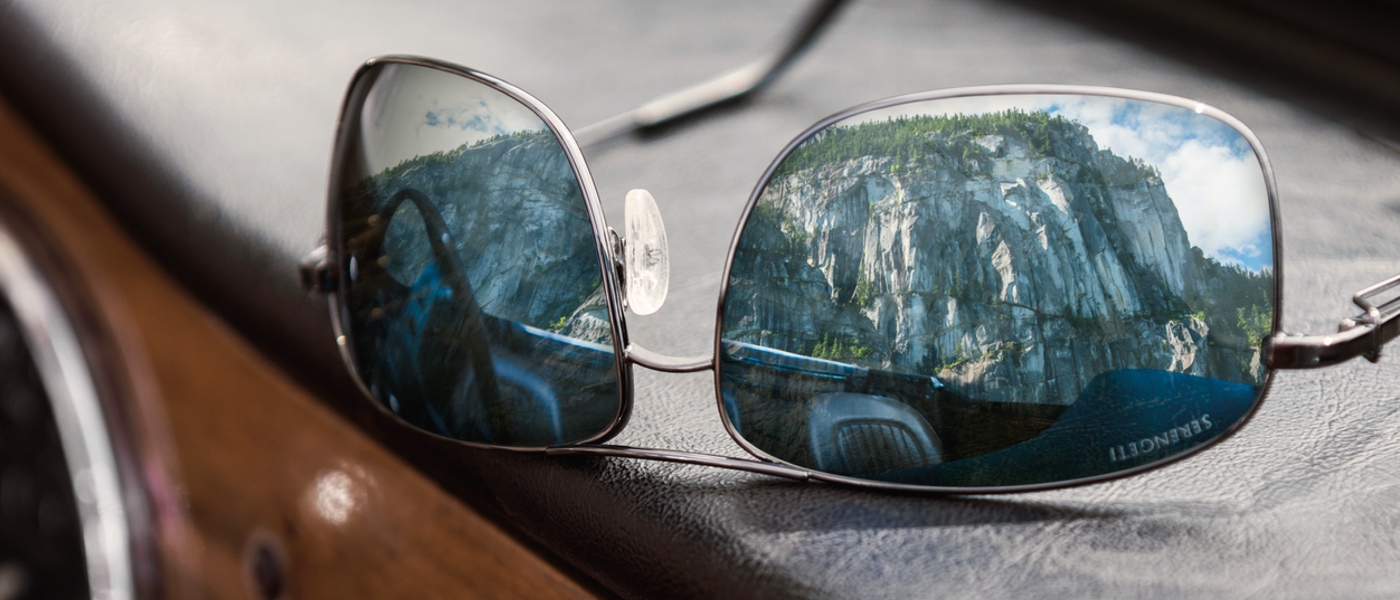 Tested in the Italian sun
Italian sunglasses manufacturer Serengeti wrote itself into the history of sunglasses with special glasses for driving whose lenses adapt to changing light conditions. Serengeti also focuses on further developing polarising technology and has significantly raised the acuity of polarisation and reduced the number of reflections in their glasses.
View gallery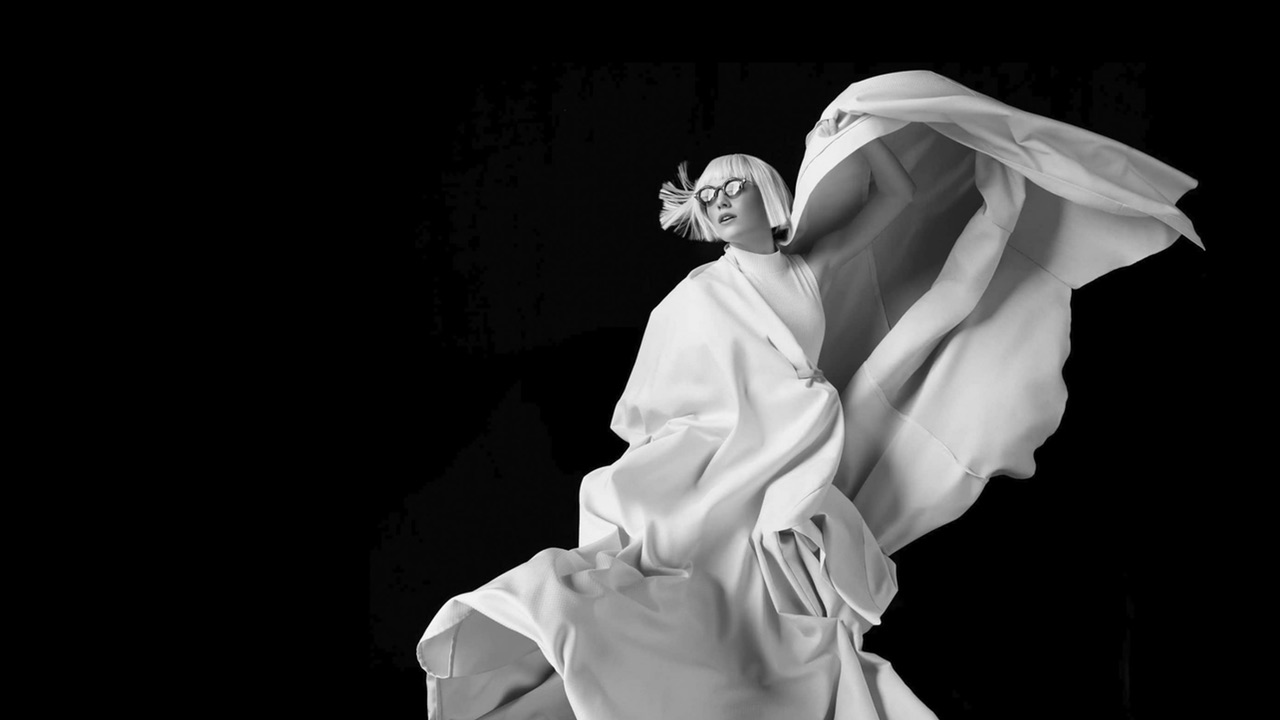 Precious Japanese handicraft
Japanese sunglasses and eyewear manufacturer Matsuda's collection can be summed up in one word: extravagant. Fine handmade glasses stand out and distinguish their wearer from everyone else instantly. It is therefore no wonder that Matsuda glasses can often be found framing the stars' faces.
View gallery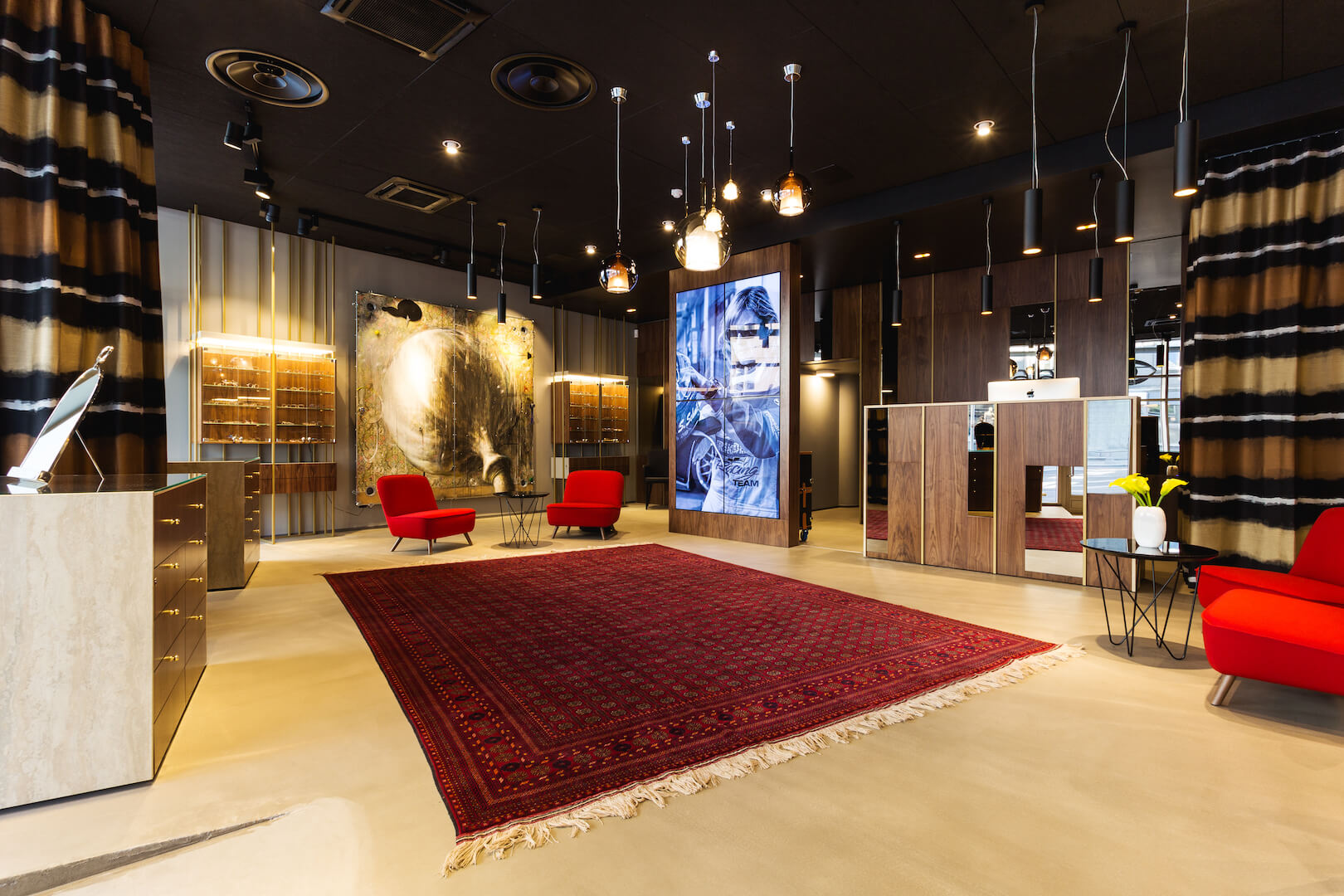 Silmalaser's luxurious showroom
In 2015, we opened a showroom in Tallinn, at Pärnu mnt 15, that is specially focused on the sale of top-quality eyewear. We are the only representatives and importers of all the trademarks we offer. This way we are in direct contact with the manufacturers and glasses can be made according to the customer's specifications. There is an optometrist who receives customers on site at our Kawe office, which is the only place where Estonian clients have the opportunity to do the Spectralis depth test of their eye health. When selecting glasses, we approach each client personally.