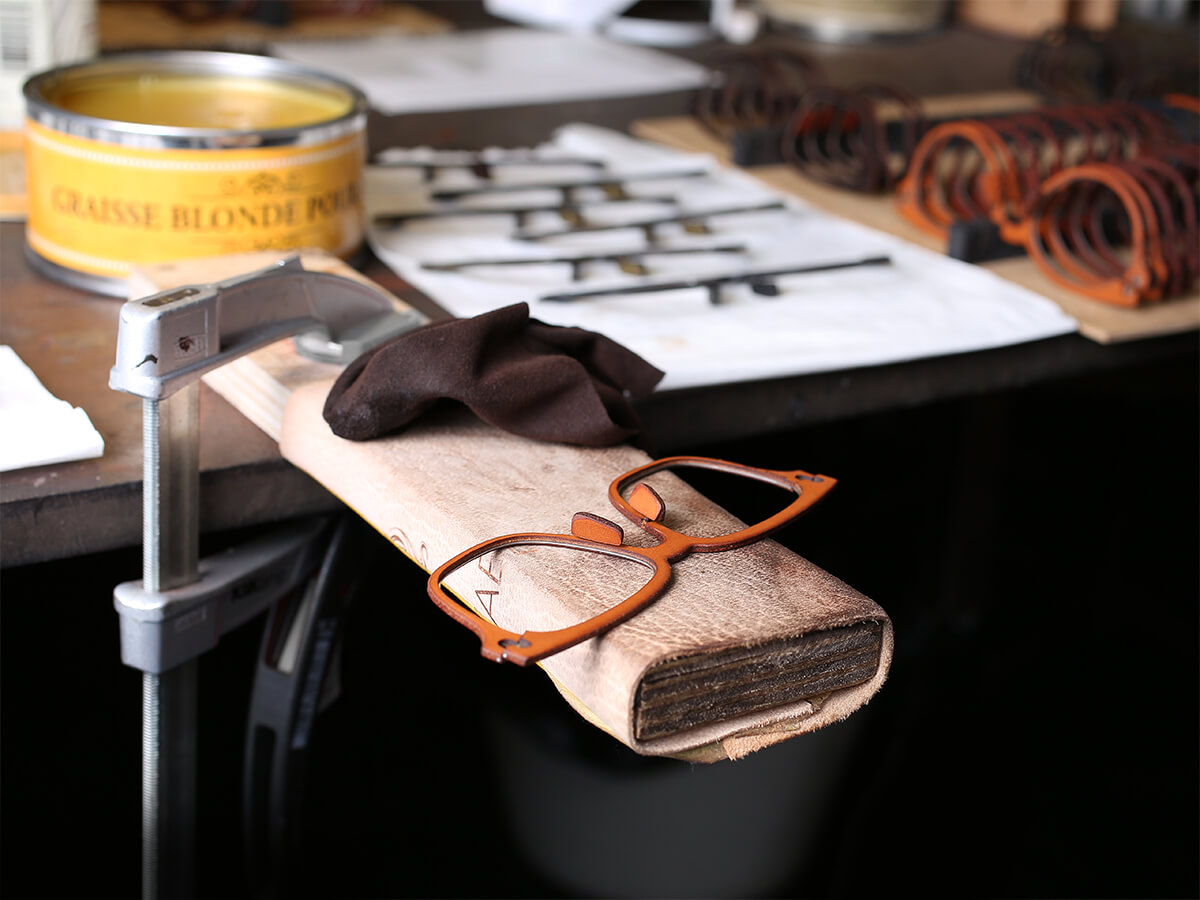 Top-quality optics from Silmalaser
Designer patterns from the world of eyeglasses and exclusive handmade items
Why choose top-quality optics?
Quality optics manufacturers focus on the production of eyeglasses and these are often handmade. The keywords include unique design, years of product development to achieve excellent ease of handling and the distinctive appearance of these eyeglasses. Yes, quality optics are more expensive, but the investment always pays off. Nobody who tries quality optics wants regular glasses again.
Our brands
Silmalaser is the only company in Estonia to import brands like Lindberg, Alain Mikli, Mykita, Modo, Lucas de Staël, Starck and Matsuda. In addition, we offer trademarks from leading sunglasses manufacturers: Serengeti and Maui Jim. The biggest selection can be found in our Kawe office, at Pärnu mnt 15, where an optometrist is also on site. When selecting glasses, we approach every client personally and are ready to help you find the ideal frames and lenses.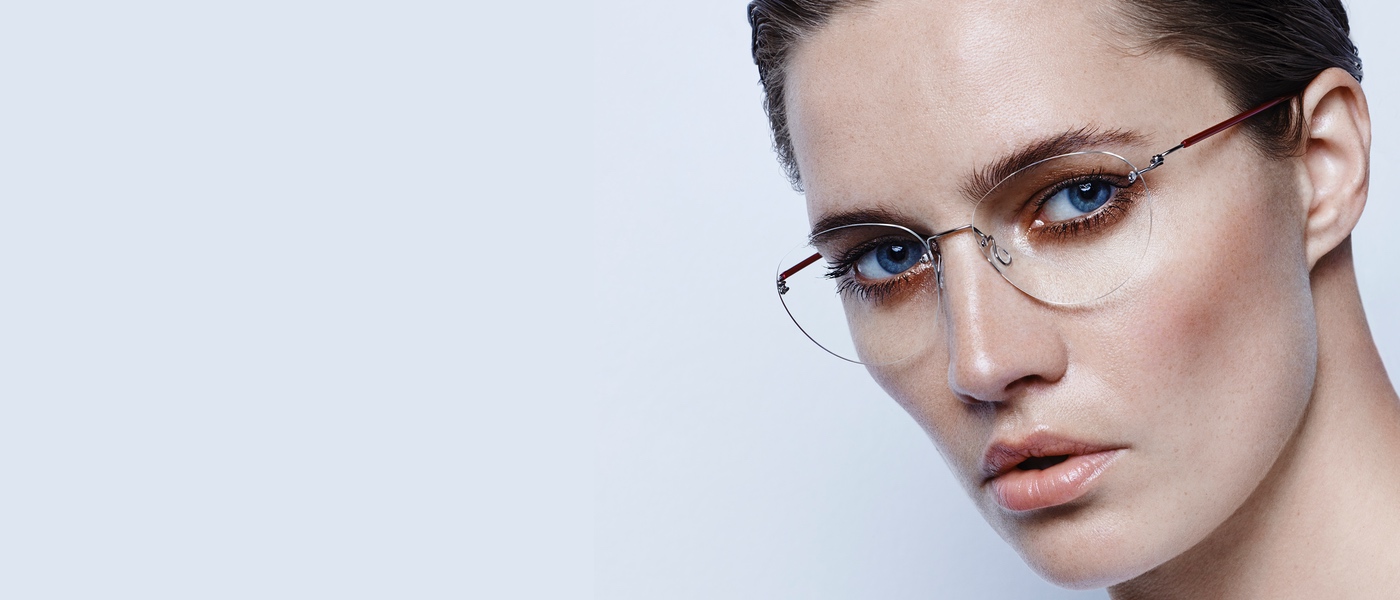 Timeless design from Denmark – Lindberg
The possibility to choose between various sizes of frames and arms, colours, shapes of lenses and accessories. As a last polish, it is possible to ask the manufacturer to engrave your name or a personal message on the inner side of one arm. Lindberg frames almost never show off the manufacturer's logo or any other characteristics – if you know, you just know!
View gallery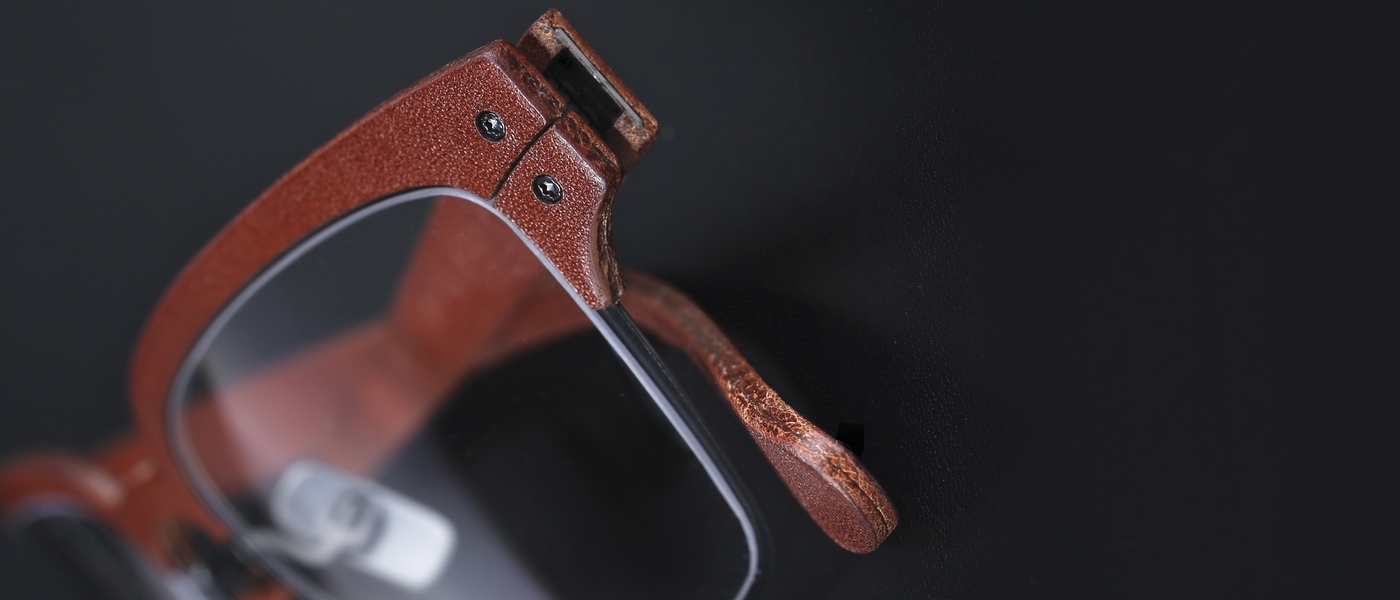 Parisian crafts – Lucas de Staël
Talented young designer Lucas de Staël was catapulted to the top of the eyeglasses world in 2012 when he opened his own personal workshop in Paris with the aim of launching a new era in the making of eyeglasses. Thanks to his multidisciplinary approach, he is constantly developing new patented methods of production, based on which prototypes are created and only then are real glasses frames made by hand. Lucas de Staël frames have introduced a number of new materials from the plant and animal kingdom, as well as stainless steel and titanium from the field of surgery.
View gallery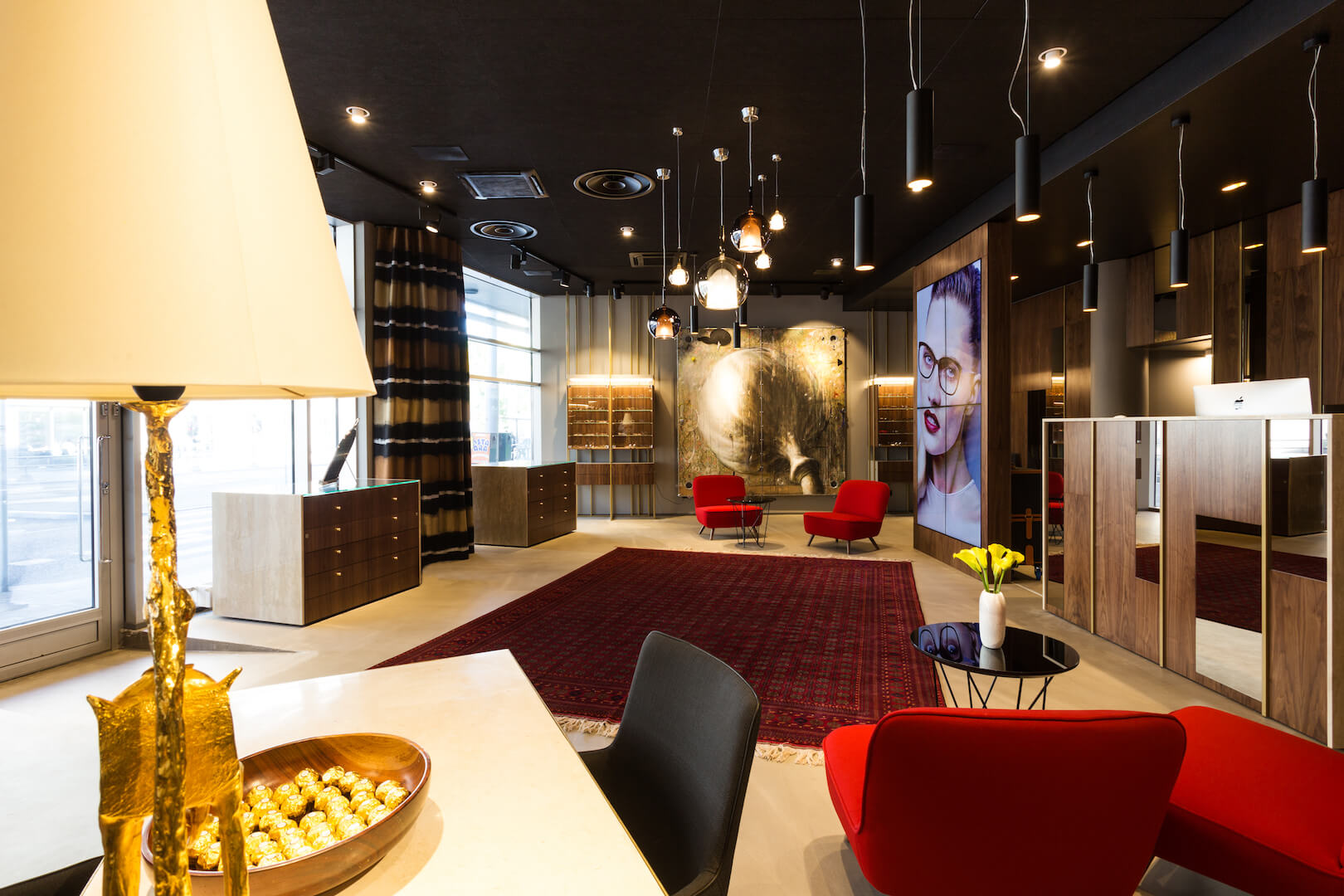 Silmalaser's luxurious showroom
n 2015, we opened a showroom in Tallinn, at Pärnu mnt 15, that is specially focused on the sale of top-quality eyewear. We are the only representatives and importers of all the trademarks we offer. This way we are in direct contact with the manufacturers and glasses can be made according to the customer's specifications. There is an optometrist who receives customers on site at our Kawe office, which is the only place where Estonian clients have the opportunity to do the Spectralis depth test of their eye health. When selecting glasses, we approach each client personally.