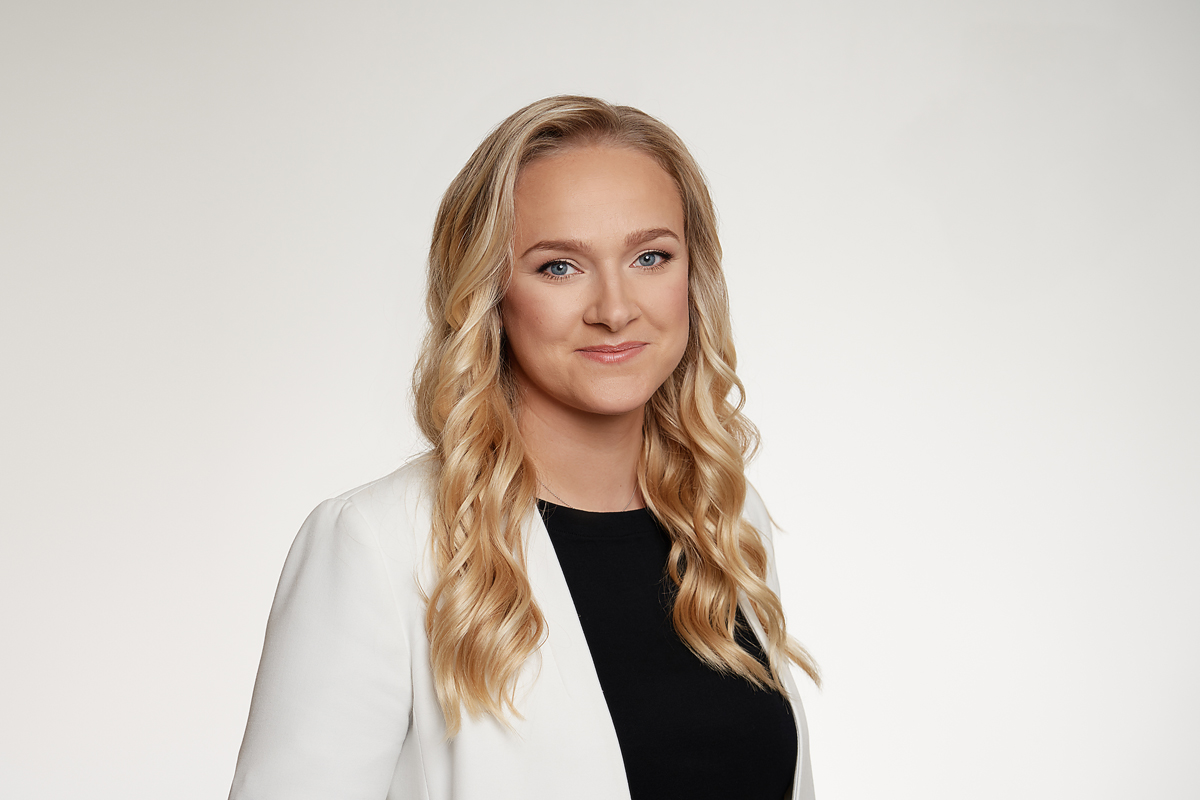 My academic education started in Tallinn Secondary School No. 21 and continued in the University of Tartu which I graduated in 2015. After the university I did my 5 year ophtalmology residency with side specialty in eyesurgery mainly in ITK but also in Tartu and Ida-Viru Eye clinics. 
I have studied as extern abroad at the IROC Eye Clinic in Zurich, Switzerland under the direction of Dr. T Seiler, in Athens, Greece LaserVision Eye Clinic under the direction of Prof. A. John Kanellopoulos and at the Humanitas Research Hospital in Milan, Italy,  under the direction of Prof. Dr. P. Vinciguerra.
I have contributed to the development of dry eye treatment by creating Estonia's first dry eye clinic in 2013 in Silmalaser. I am the only ophthalmologist-surgeon in Estonia with worldwide recognition from the Felllow of the International Council of Ophthalmology (FICO) (2020). In my daily work  I am fascinated mainly by eye surgery. I have completed vitreoretinal surgery courses in Austria as part of the Ophthalmic Winteracademy (2018) and I am certified in blepharoplasty by the European College of Aesthetic Medicine and Surgery (2016).
I consider the development of research important and I am open to innovation and innovative methods in the diagnosis and treatment of eye diseases. I regularly participate in international conferences and seminars (both as a listener and a lecturer) to keep up with  the latest medical developments.
After work, I enjoy playing tennis and the sea (both on the shore and on the water).