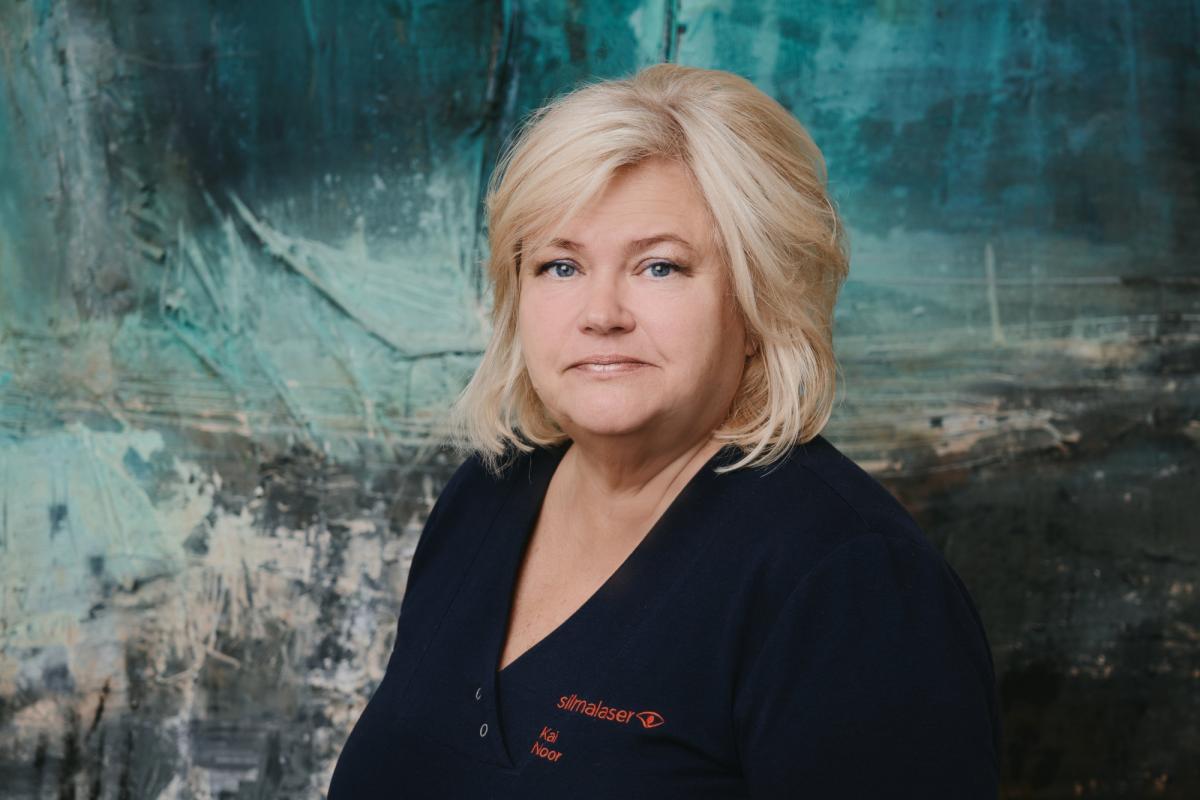 My academic education started in Tallinn Secondary School No. 21 and continued in the University of Tartu. The decision to start medical studies was probably influenced by the fact that both my parents are doctors, but also many of my classmates did the same choice and have now became my good colleagues. I graduated from the Faculty of Medicine of the University of Tartu in 1988. It seems that this "medical germ" is carried on in our family as both of my children are also graduating their medical studies.
I have obtained my professional knowledge from the Eye Clinic of Tallinn Central Hospital, Karolinska Institute in Stockholm, Sweden, Moorfield and Hammersmith eye clinics in London, England, and Helsinki University Clinic in Finland. I have participated in many international seminars in Finland, Sweden, Italy, Belgium, England, Germany, United States, Japan and other countries, and have also participated in several international clinical trials.
My first professional experience comes from Tallinn Magdaleena Hospital, thereafter I continued in the Tallinn Eye Clinic and since 1998 in private eye office. The private eye office that I founded in Magdaleena Hospital, dealt actively with diagnostics and treatment of diabetic eye damages, and developed further into eye centre. However, since my wish was to deal with refraction surgery and create a team of professional eye doctors, I founded Silmalaser eye clinic, which is still one of my special interests.
I have specialised in the treatment of the alterations in eyes caused by diabetes, but in recent times most of my time has been dedicated to the treatment of keratoconus, which is a new emerging therapy in Estonia. Currently I am the only eye doctor in Estonia who deals with the treatment of keratoconus. I like the possibilities of laser technology, hence my interest towards excimer laser and its application possibilities. My hobbies include design, gardening and kitchen design, and I like travelling very much.